Köprü is proud to host an artist residency program in Şanlıurfa. In October 2021, Alisa Sibirskaya, Siberian photographer based in Barcelona visited Şanlıurfa to be part of the residency.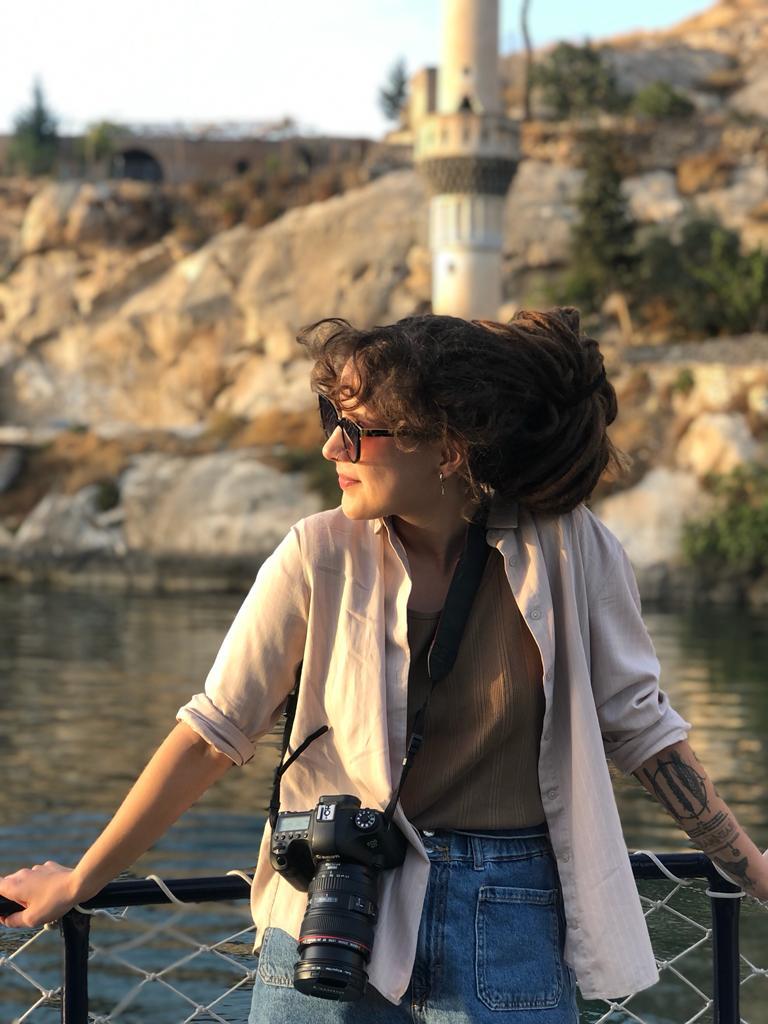 Alisa Sibirskaya (1989, Siberia) was born in the former Soviet Union, in the Siberian city of 

Krasnoyarsk, in a family of biologists. At the age of seven, she began her studies at the Lyceum of her 

hometown, a center dedicated to teaching music at a professional level. During the following nine years studying violin, piano, singing, music theory and composition. At 16, she decided to concentrate on the theater. She began to study dramatic art, completing her training at the Krasnoyarsk State Academy of Music and Theater. By focusing her interest on theory and directing, she surrounds herself with a group of actor-students with whom she had the opportunity to investigate the famous Russsian psychological theater, as well as study the practices of modern and experimental theater. Dur-

ing those years she cultivated what would become a passion that is still very present both in her life as in her current art. Once she finished her theater studies, she embarked on a trip to Europe to settle for a year in Madrid, where she got to know European art very closely (inaccessible to her   for having spent her childhood and youth in an isolated place). Started discovering the world of 

plastic arts, drawing inspiration from the paintings of the past centuries, absorbing the precision and firmness of the painters: their ideas, techniques, perfection of forms and mastery of light and shadow. She graduatedd in Photography at the Institut d'Estudis Fotogràfics de Catalunya (IEFC), in Spain. She collaborates with Valid Foto Gallery in Barcelona and Dirimart in İstanbul. She participate in collective exhibitions international: Contemporary Istanbul, 2019, Turkey with Dirimart; Brescia Photo Festival, 2019, Italy. in 2020 receives the LUX 2020 Award, in the Junior category, Spain. She had a solo exhibition at Dirimartt, İzmir.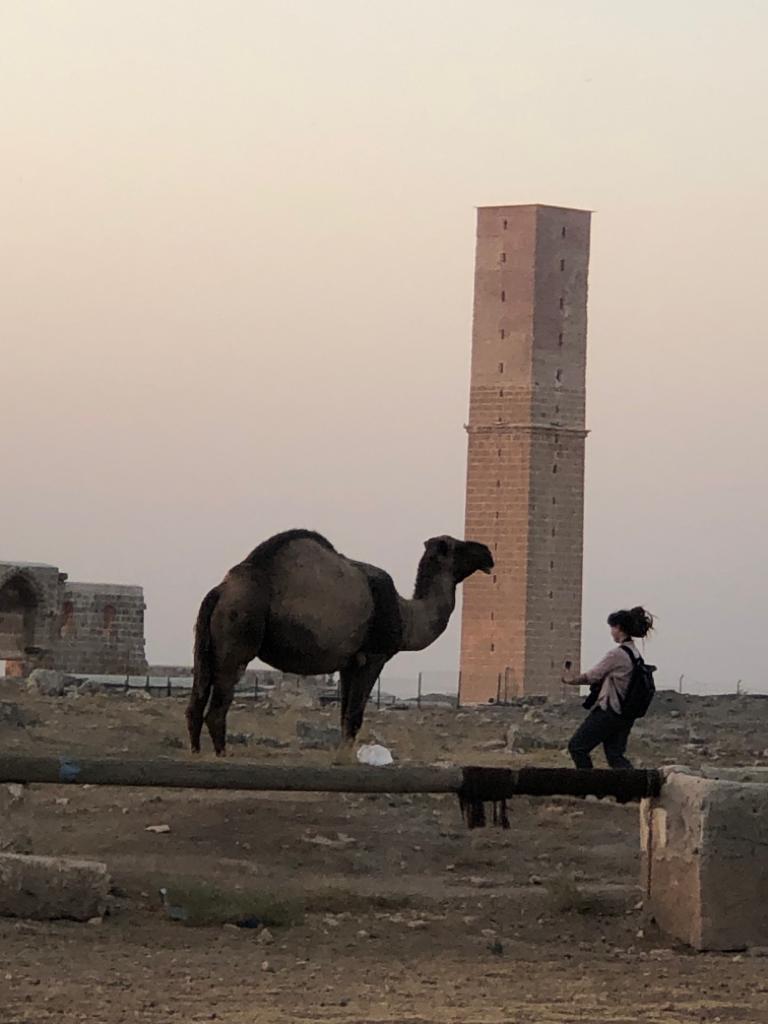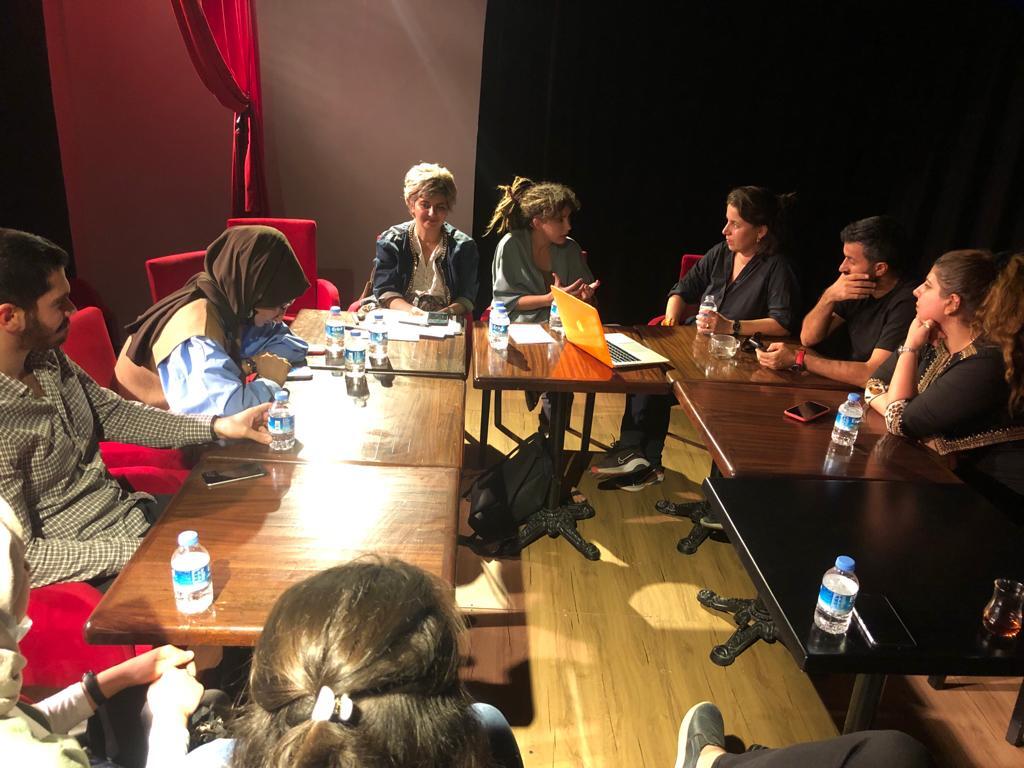 The workshop took place at the lovely Tumturak Art Center in Karaköprü/Şanlıurfa. Sibirskaya talked about how she decided to become a photographer, about her concept of light and shadow and how she takes inspiration for the sceneries in her photography.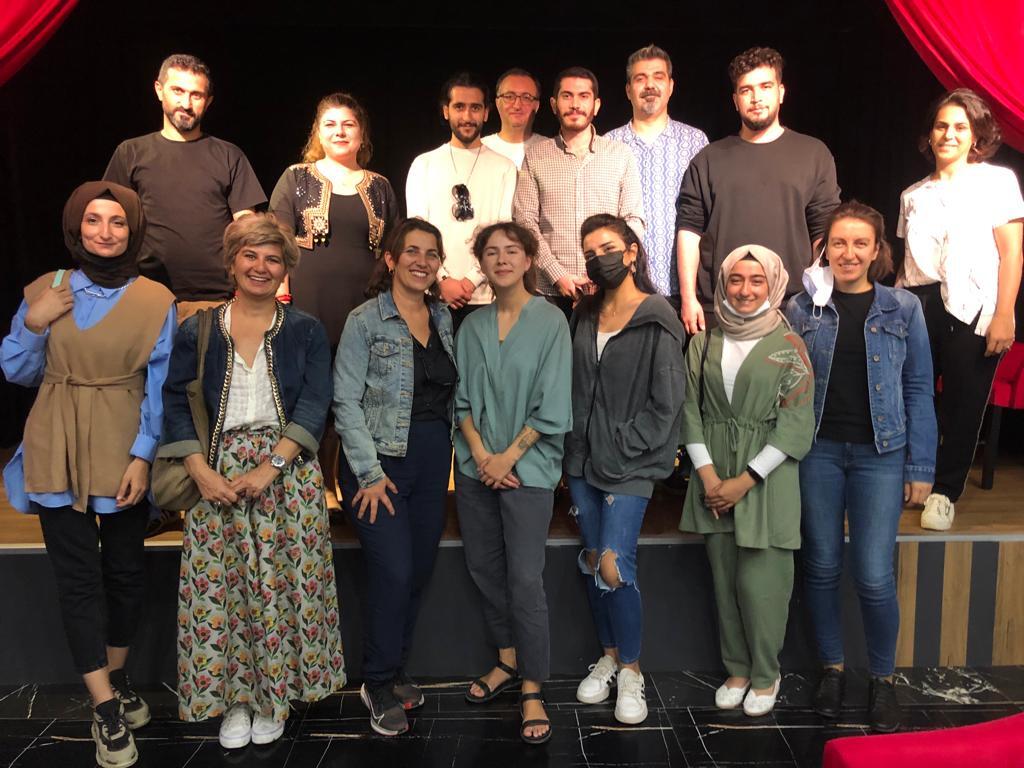 At the end of the workshop, the aspiring artist and art lovers surrounded her for a picture.