Köprü presented the findings of its final report on "Syrian Impact in the Creative Industries in Türkiye" at the Building Market event held in Ankara on August 10, 2022.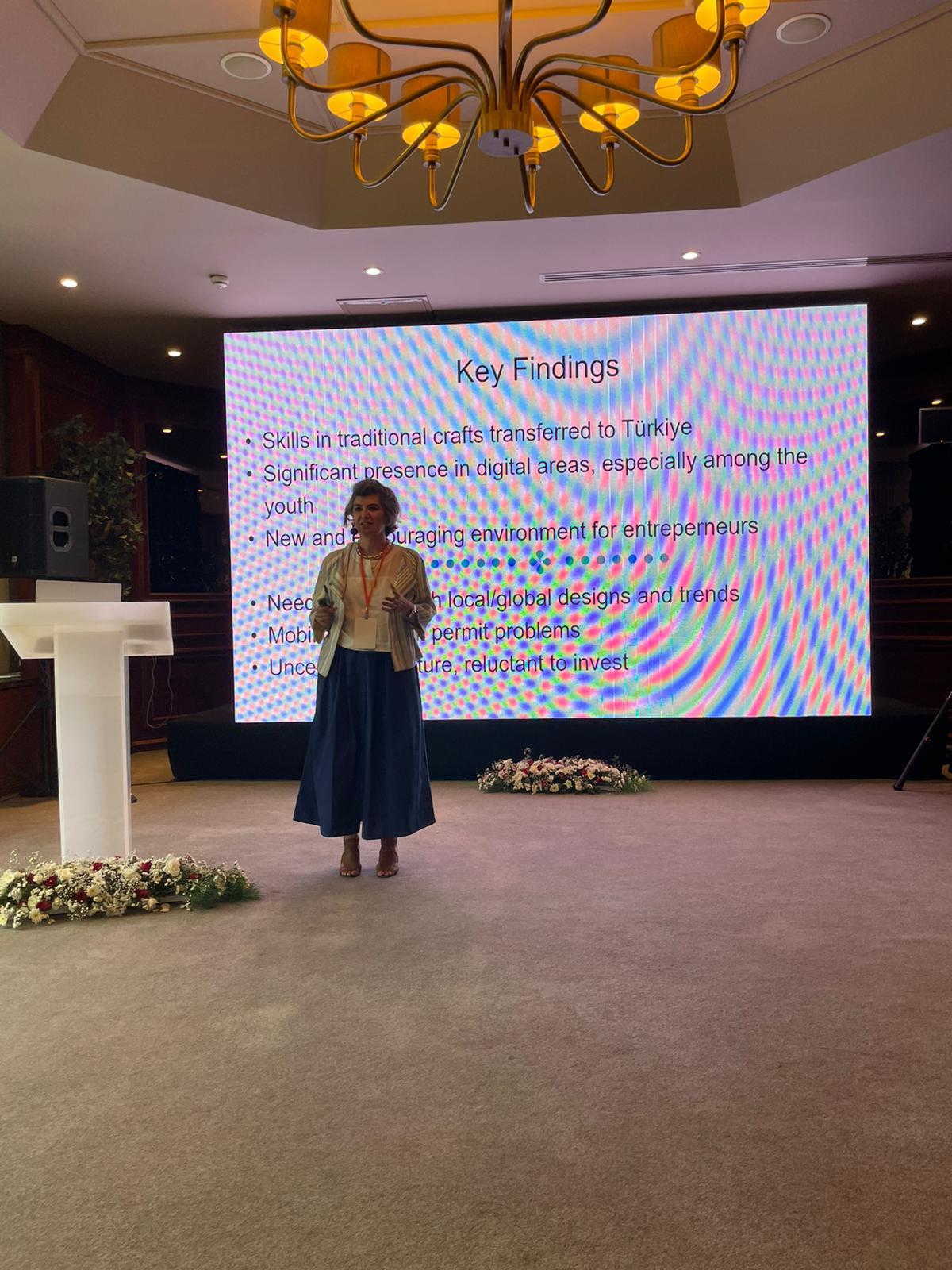 The report was produced by Köprü with a subgrant awarded by Building Markets (BM) Türkiye. The report's findings were therefore first presented at the "Research Presentation Meeting" of the BM held in Ankara, Hilton Hotel on August 10, 2022.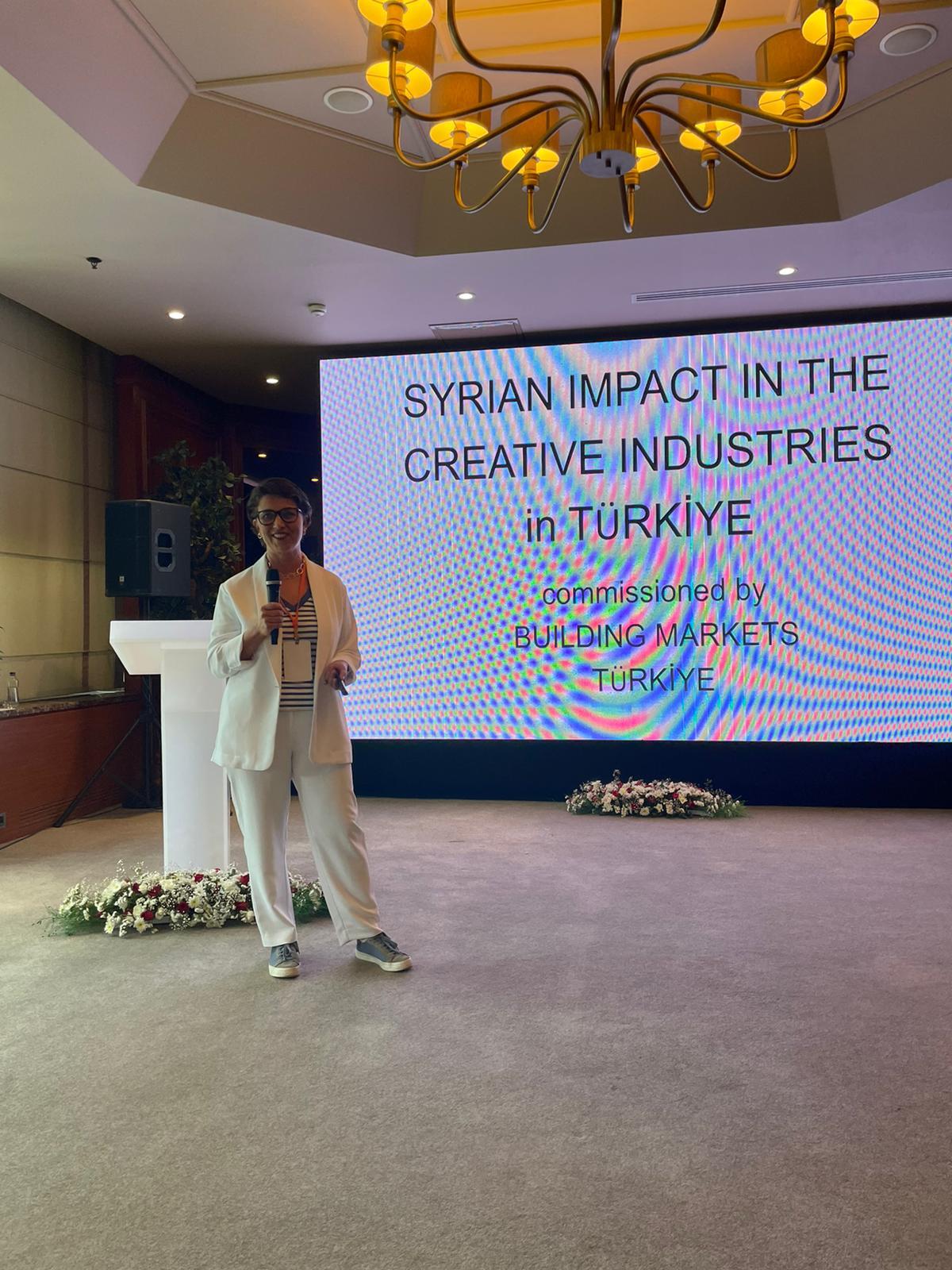 Köprü research team, Özge Dursun and Aslı Bilge, Phd were happy to share the report with the audience and answer questions.